1
« on: 3 March 2017, 02:56:12 »
Hi Peter, Thanks for listing my blog - I really have to add a bit more to it!
While Blender does have a game engine, after looking into things a bit more deeply, I've decided that the best game engine to use would be
Unity
- which is also free (to all intents and purposes unless you're making something in the order of $100,000 a year from the resulting game), although it is not open source.
Blender would still be my first port of call for creating the 3D models. I'm very much inspired by artworks such as those by
Rob Tuytel
, a Dutch artist inspired by the 17th and 18th centuries.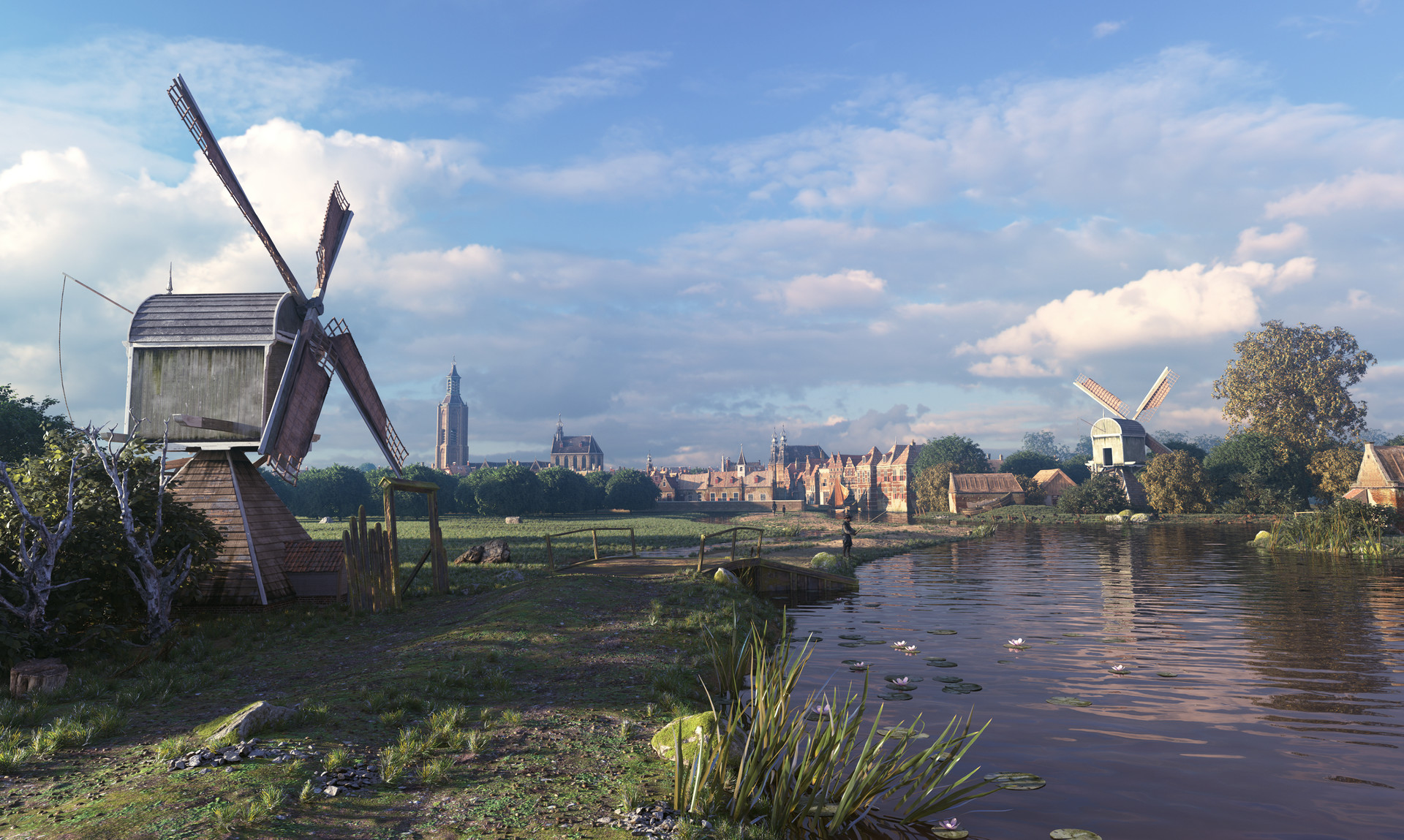 I don't profess to be able to create things in this much detail - especially not for real time viewing - but I hope that I can do something that will really give the idea of what life was like in the 19th Century in my village.
After creation of the models, they can then be placed in Unity, which has a much more sophisticated game engine than Blender, and is better designed to create things that can run in realtime on the web.
It also has some great plugins (normally paid) that can link and overlay your map to google earth, or be used for geolocation.
With geolocation, you could walk through the town in present day, using the view through your phone or iPad as a window to the past - or just for popups that give you information about buildings you walk past.
In know there's potential there, but am still trying to teach myself enough to put it all together.
If anyone is interested in possible applications, or what is required to get started, I'm happy to help out.